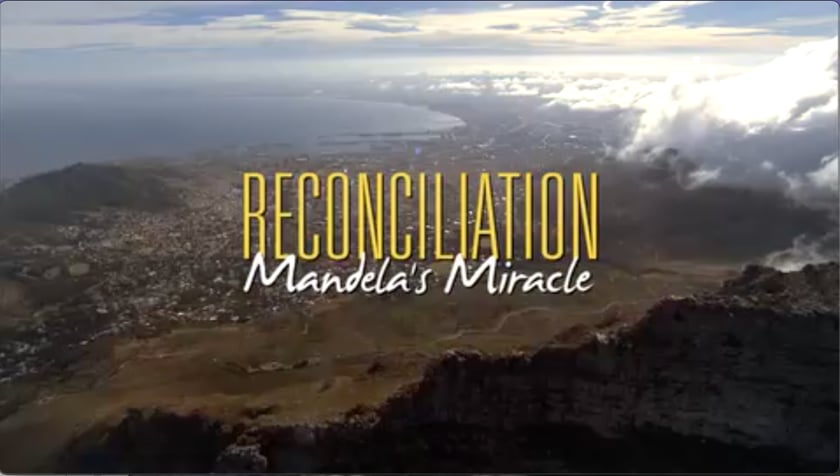 Once considered a "terrorist," Nelson Mandela saved his country from bloody civil war and dismantled the system of apartheid through the spirit of reconciliation. In this historic documentary, witnesses such as FW de Klerk, Desmond Tutu and Zindzi Mandela give dramatic testimonials supported by potent archival footage.
"I've seen several documentaries on the period, but this one is a stand out."
Michael C. Donaldson, Esq.
former president Independent Documentary Association
"Everyone in America needs to see this film."
Chief of Protocol
Mayor's Office of Los Angeles
"A superb documentary about a courageous leader. It gives me a new understanding of Mandela's legacy."
Irvin Kershner
filmmaker
Stay up to date with our film screenings and other events.